Nashville Roadhouse Live Show
Nashville Roadhouse Theatre @ The Branson Star 3750 76 Country Blvd
Branson, MO 65616
(417) 320-3418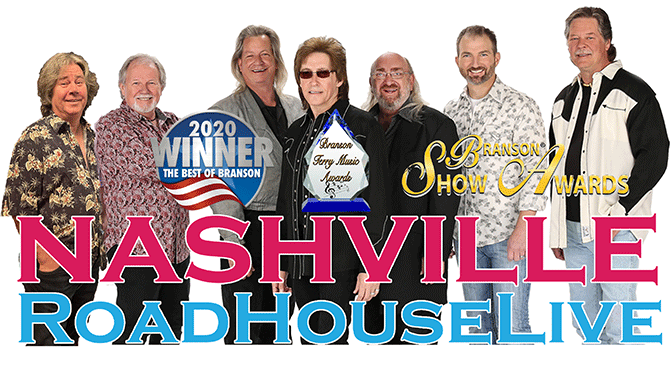 ---
Description
Experience Country and Rock Music at Nashville Roadhouse Live
Nashville Roadhouse Live offers a perfect blend of country and rock hits. Whether you're a country music fan or a rock 'n' roll lover, you'll find tunes to enjoy at this performance!
This family-friendly show features new guests every week, so you can see something new each time you visit.
In 2021, Nashville Roadhouse Live won the Best of Branson Award, and the show has been nominated for more awards than any of the other shows in town. Stevie Lee Woods, one of the main performers in the show, won awards for best male vocalist and best emcee in 2021.
You can see Nashville Roadhouse Live at the Branson Star Theater Complex. It runs from February through December, and shows are usually held on Fridays and Saturdays. You can wear casual attire to attend the performance.
If you wish, you can meet the performers. Generally, Stevie Lee Woods comes to chat with audience members during intermission, and you might be able to catch up with the cast after the show, too. If you like, you can stay after the concert to participate in karaoke.
After you see Nashville Roadhouse Live, check out other musical entertainment before you leave Branson. For more country music, stop by Pierce Arrow Country and Clay Cooper's Country Express. If you're more of a rock 'n' roll fan, don't miss 3 Dog Night Road to Shambala.
Show runs March 12th through December 17th on Fridays & Saturdays at 8:00 P.M.
---
Nashville Roadhouse Live Show Items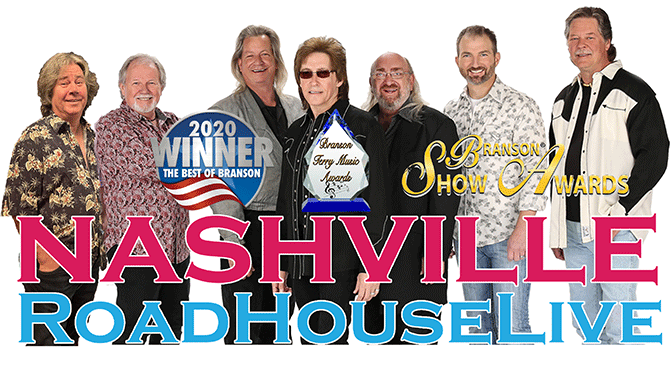 Retail Value: $43.19
Your Price: $26.00
In Stock