Knot Just Hair Salon
221 North Osage Blvd
Nevada, MO 64772
(417) 667-5758

Facebook Page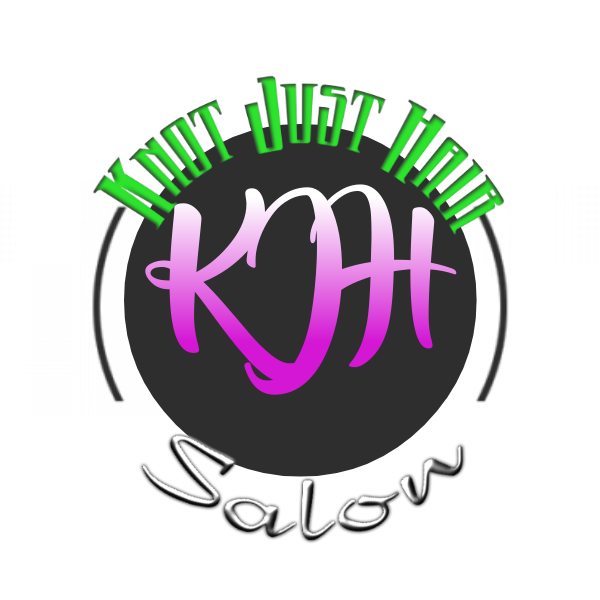 ---
Description
KNOT Just Hair Salon dedicated to our clients allowing the very best in you to show through. We use Wella Koleston Perfect & Redken hair color. Absolutely feel it is the best hair color in the industry. Ensuring beautiful results with unsurpassed longevity, while maintaining the integrity of the hair.
HIT the SEE MORE Button to find out price
Our stylists are driven by a passion for hair. Our commitment to ensure our clients the very newest ideas and techniques in cutting, styling, and coloring.
We offer Haircuts, Colors, Perms, Relaxers
Hair Cuts
Woman's------- 20
Men's -------- 15
Children-------- 10
(Under 12 only)
Styling
Blow-Dry------ 15
Flat Iron ------ 25
Curling------ 20
Roller------ 20
Up-Do's------- 35-60
Children's------25-55
Wedding's ---- 35-60
Groom's Clean-up-----15-30
Wedding Parties----- Consultations only
Chemical
All Color Prices are by Consultation Only
Color
Regrowth Touch up------ 60
(2 inches or shorter)
All Over Color------- 75
Hi-lites and Low-lites
Full Head----- 95
Partial----- 55+
Zonal Placement-----25 per zone
Color Balancing
Whole Head----45+
Zonal----- 10 per zone
Toning
With Service----- 15+
Without Service-----35+
Color Removal------75+
Color Correction (Quote given at consultation)
Extra Color----- 10+
Extra Length---- 10+
Full Perm-------60-100
Part Perm------30-60
Design Perm----60-120
Extra Length----10-30
Waxing
Eyebrows---- 10
Lip ------ 10
Back---- 35+
---
Knot Just Hair Salon Items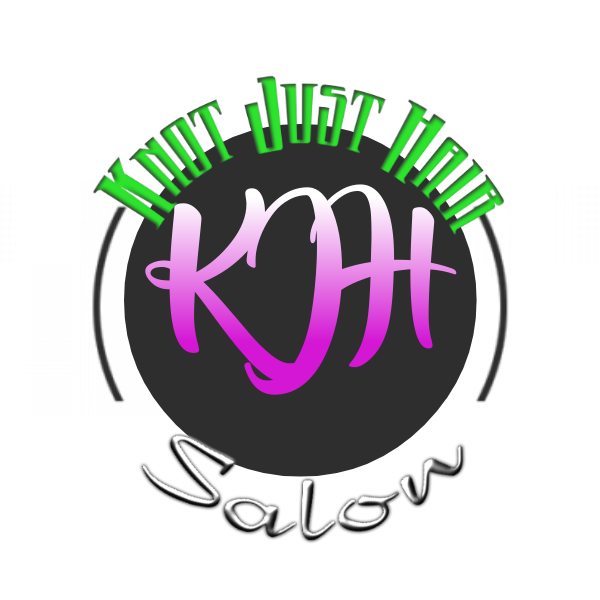 Retail Value: $15.00
Your Price: $7.00
In Stock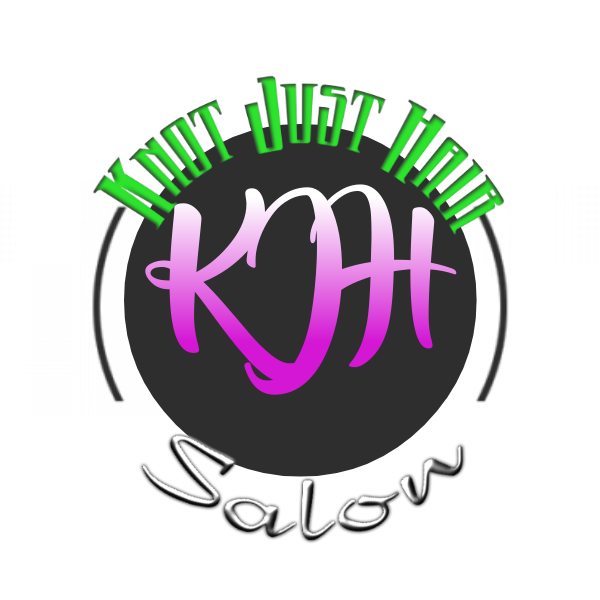 Retail Value: $15.00
Your Price: $8.00
In Stock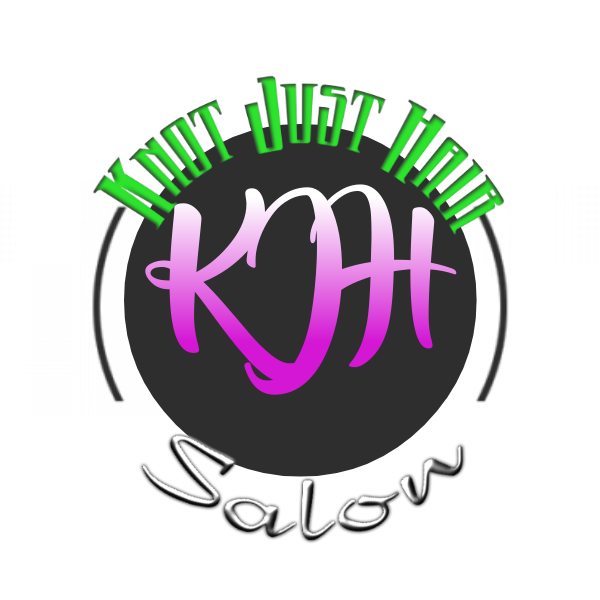 Retail Value: $20.00
Your Price: $12.00
In Stock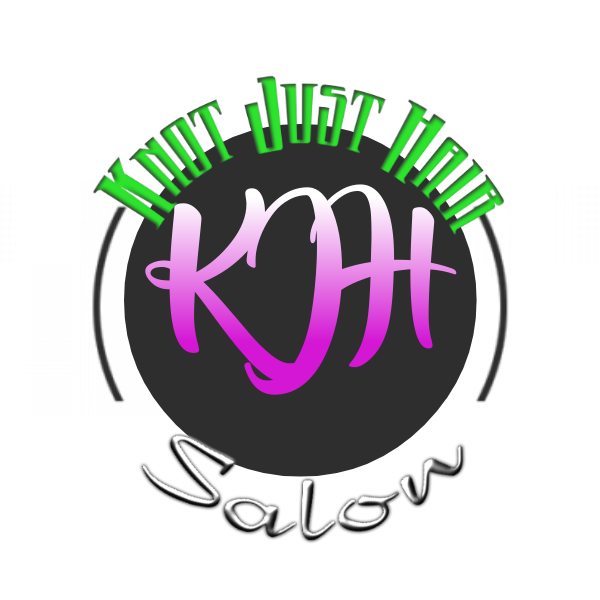 Retail Value: $20.00
Your Price: $15.00
In Stock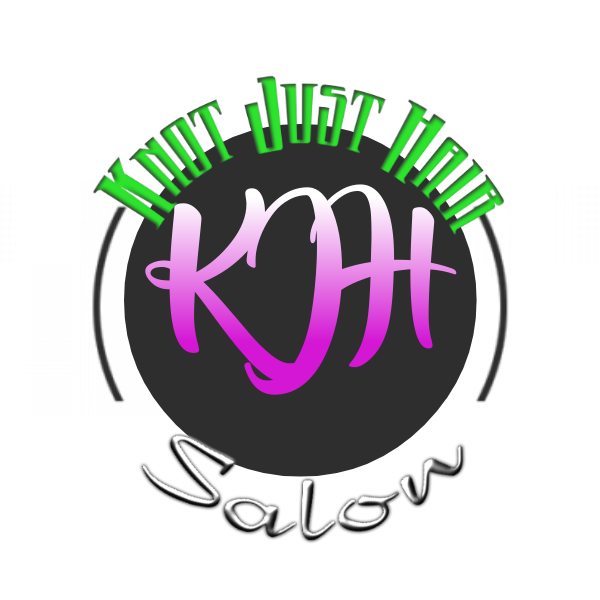 Retail Value: $20.00
Your Price: $10.00
In Stock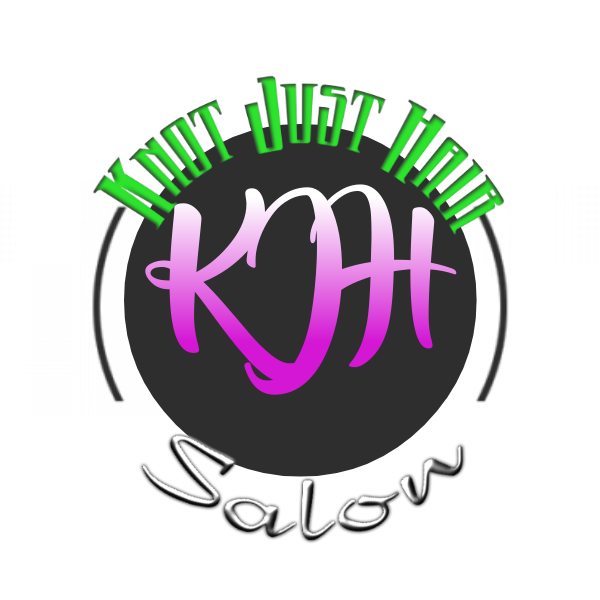 Retail Value: $25.00
Your Price: $18.00
In Stock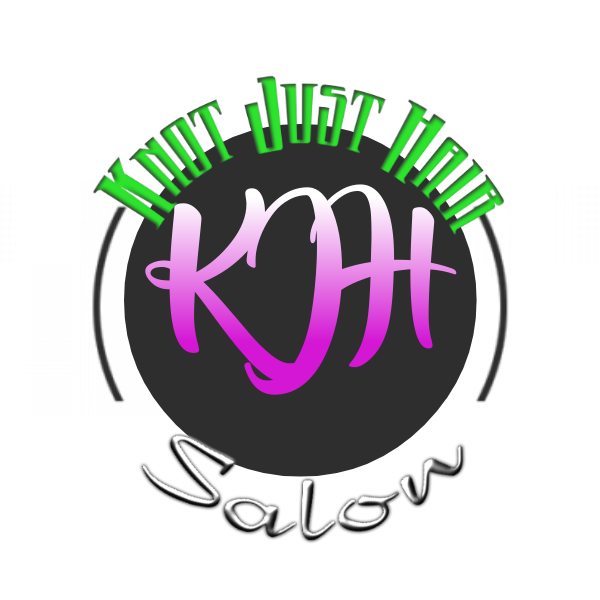 Retail Value: $85.00
Your Price: $50.00
In Stock