Jeremy's Creek Golf Course
2 South East 20th Road #A
Lamar, MO 64759
http://jeremyscreek.com
(417) 660-5600

Facebook Page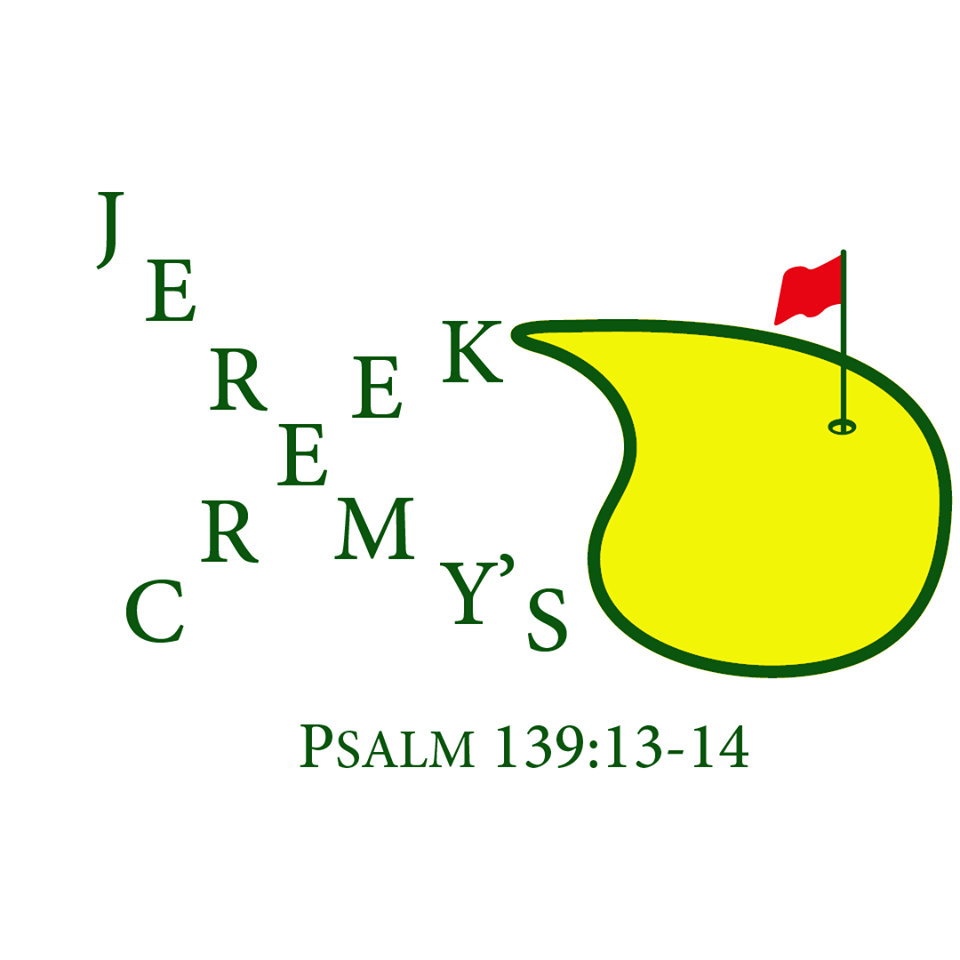 ---
Description
Jeremy's Creek is Lamar's local golf course. It Has 9 holes and is a very nice place to come play a round of golf with your family and friends. Cart rentals are available. Did you know they also have FootGolf available? What is FootGolf?? It is a combination of the popular sports of soccer and golf, but more closely related to golf. Players kick a regulation #5 soccer ball at a golf course facility on shortened length holes with 21-inch diameter cups in as few shots as possible.
One Day Unlimited Play: $20
One Day Unlimited FootGolf: $10
One Day Unlimited Golf Cart Rental: $25
Jeremy's Creek Golf Course is Open 7:30 A.M. to 7:30 P.M. Daily.
---
Jeremy's Creek Golf Course Items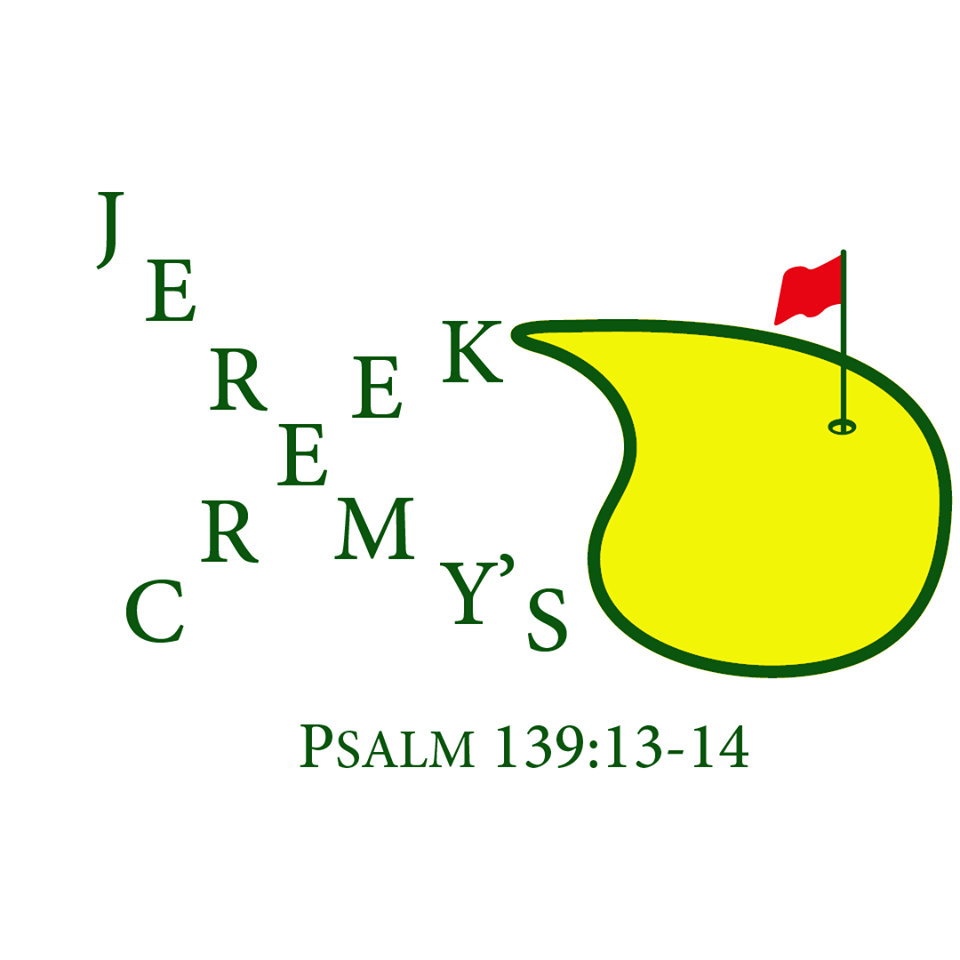 Retail Value: $20.00
Your Price: $13.00
In Stock