Buzz's BBQ
2500 East Austin Blvd
Nevada, MO 64772
(417) 667-4227

Facebook Page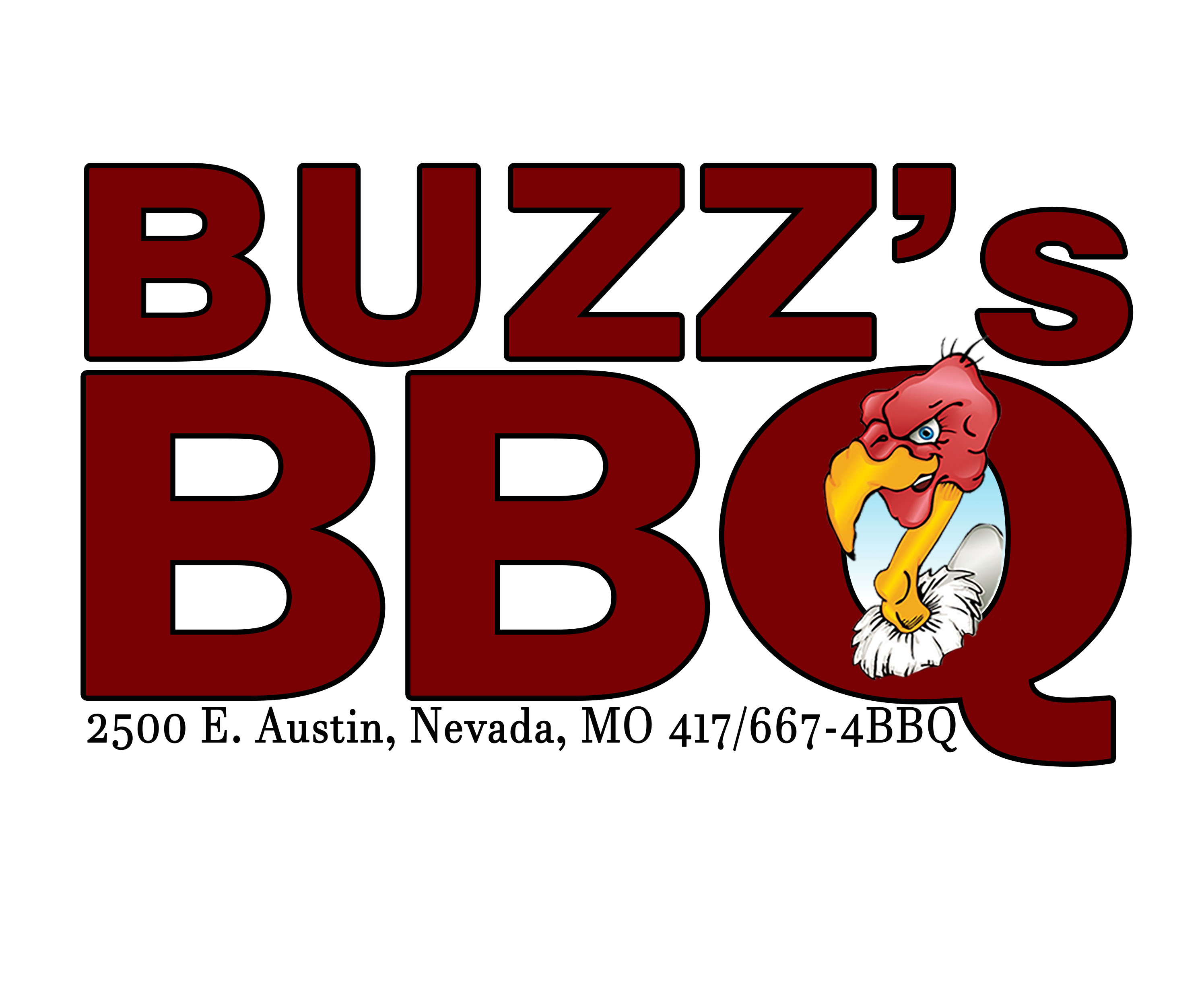 ---
Description
Jim & Mary Buzzard opened Buzz's Mini Market & Deli in Walker, MO in 1998. It wasn't long before Jim got the urge to try his hand at smoking meats and Buzz's BBQ was born. Buzz's served a limited menu to a packed house every Thursday, Friday and Saturday in the sleepy little town until moving to their first Nevada location in 2006. Buzz's outgrew TWO Nevada locations and finally landed at their permanent home, 2500 E. Austin in Nevada, in 2012, and subsequently became Buzz's BBQ & Steakhouse. Mary has since retired and Jim has passed on, but the Buzz's legacy lives on. Their daughter Amy and her husband Will purchased the restaurant in the fall of 2017 and plan to continue serving the best BBQ in the region. Friendly atmosphere, comfortable seating, friendly staff and the BEST smoked meats around.
Buzz's BBQ serves Smoke BBQ Meat & Sides, Steaks, Low Carb Options, Burgers, Vegetarian Options, Gluten Free Options, Kid's Menu, Full Bar, Banquet Room Available for Large Parties & Office Meetings, Catering Available.
Buzz's BBQ is Open Monday through Saturday from 11:00 A.M. to 9:00 P.M. and on Sunday from 11:00 A.M. to 7:00 P.M.
---
Buzz's BBQ Items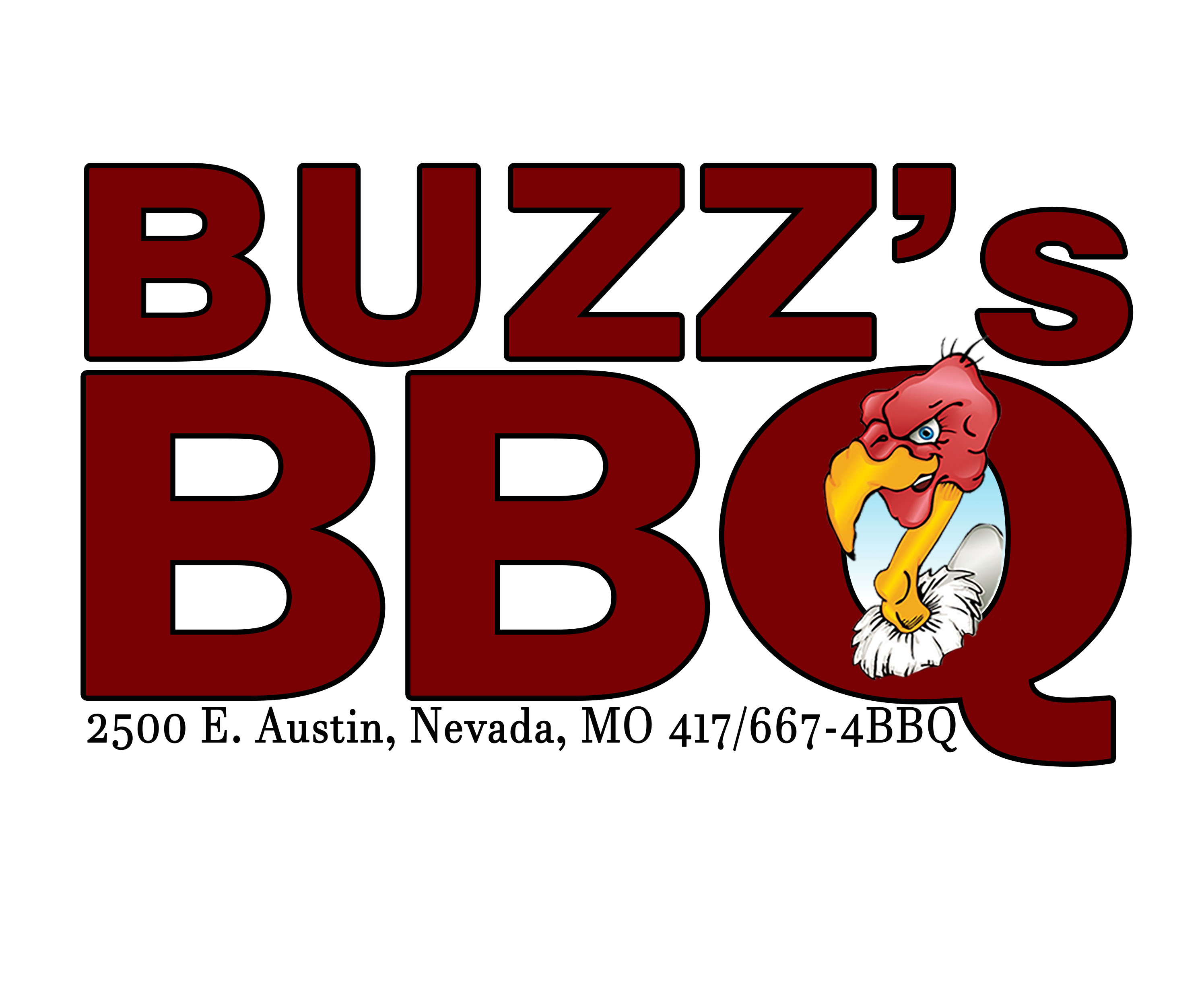 Retail Value: $10.00
Your Price: $8.00
Temporarily Out of Stock